霧雨陰陽伝 The Brawl Between Life and Death
A downloadable game for Windows and macOS
This is a Touhou fan game made for Touhou Game Jam 3 hosted on itch.io. See the end of this description for relevant acknowledgements.
This game is more of a prototype/proof of concept rather than a complete and finished game. I may release updates to the project in the future.
If possible, please use a screen ratio of 16:9.
As a Shinigami, Komachi came to take the life of Marisa. Marisa challenged Komachi for a Danmaku battle, in which outcome will determine whether she will to be taken to the afterworld or not.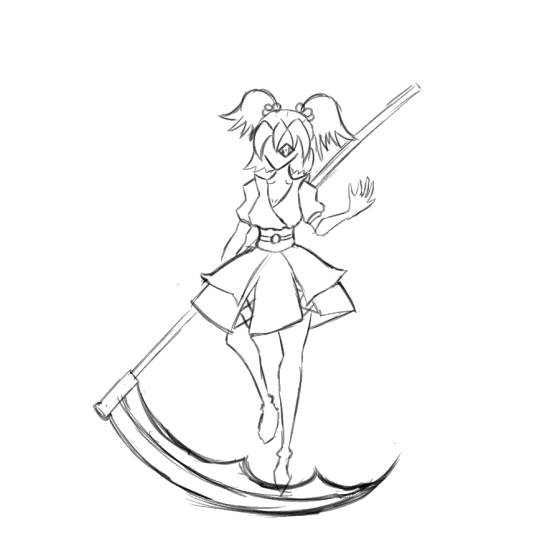 Acknowledgements
Install instructions
macOS
After downloading the game, if you cannot run the game, be sure to go to System Preferences -> Security and Privacy -> General, then click "Open Anyway".
Windows
Download the zipped file, unzip it. Inside the folder "The_Brawl_Between_Life_and_Death", there is a file called BBLD.exe. Run BBLD.exe inside its enclosed folder to play the game.
Linux
Linux version doesn't seem to work. That's a bummer
Download
Comments
Log in with itch.io to leave a comment.
Linux version said that data folder is absent

Art is beautifully hand drawn and animated.
Beautiful drawings and nice music. I felt like I was playing an Orisnal / Ferry Halim game. It might have been too easy, though. Especially the boss patterns.

Thanks Karob! I agree that the game is way too easy. I will balance the difficulty in future updates!